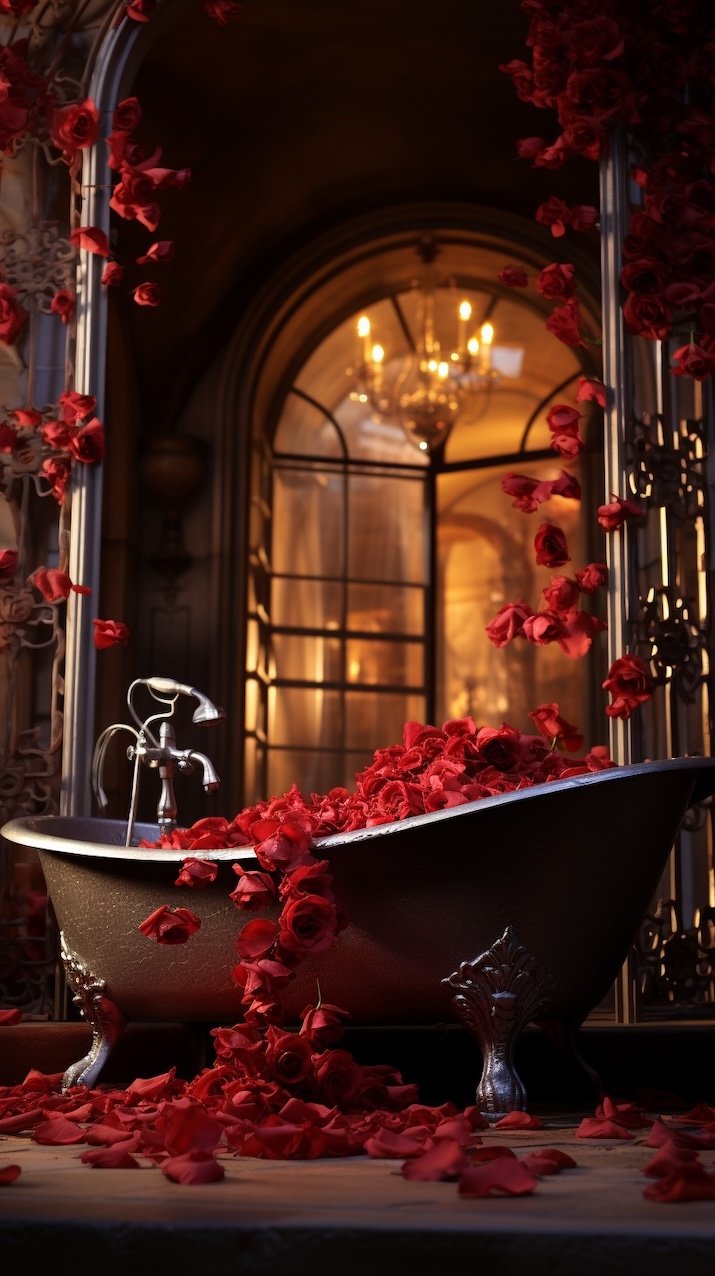 In today's busy world, true bliss can feel out of reach.
Our minds are often too full, our bodies too tired, our spirits starved of tranquility. Yet bliss awaits within us all – we simply need the keys to unlock it.
In "Blissful Self-Care," we'll journey together to a place of presence, passion and possibility. With whimsical wisdom as our guide, we'll explore ways to craft inner calm and contentment. You'll discover how to nourish your spirit, tune out distraction, pursue your purpose, and above all, master the art of being.
This book is an invitation to inhabit each moment mindfully, perceiving life as the miracle it is. We'll dive into the delights of slowing down, unplugging, and carving out sanctuaries of peace. Creativity, nature and sensory pleasures will reconnect you to your essence.
Packed with poetic prose and gentle guidance, these 49 pages map a path back to presence.
They remind us that bliss is not some far-off destination, but rather a wellspring we can tap into anytime.
"Het Einde Is Nu" (The End is Now)
With "The End is Now," Aniana Taelman presents a gripping autobiographical literary debut. Confronted with the decline of her mother due to Alzheimer's disease, she unexpectedly unveils her all-consuming yet deeply repressed grief from her father's suicide. 
The book showcases the author's battle, pain, but also her rediscovered joy.
Aniana Taelman: "For 20 years, I remained silent about my father's suicide. It was too painful — devastation in the harshest sense of the word. Until I decided: Enough of death. I so desperately want to live again!"
"The End is Now" not only describes her fear of another overwhelming loss – that of her mother to Alzheimer's – but it also signifies the end of Aniana's years of denying her trauma.
Aniana Taelman: "Writing my debut was a laborious journey. I wasn't a writer; I learned the craft by isolating myself from the world for three years. Yet, even contemplating writing my story was impossible without processing it first. I confronted the unresolved, constantly pushed away trauma within me. The healing process was brutally hard but utterly essential. Happiness awaits us, believe me, but only when we dare to face our pain head-on."
As powerful as her story is the cover of her book.
Without a title. Without the author's name.
Just a photograph.
By omitting both title and author, the cover image stands alone, drawing the reader into an emotional connection even before reading a single word.
A gaze that speaks volumes more than words. 
It's not about the author; it's about the story.
A story that many experience and even more are affected by.
A story that will hopefully inspire many to find their own path to happiness.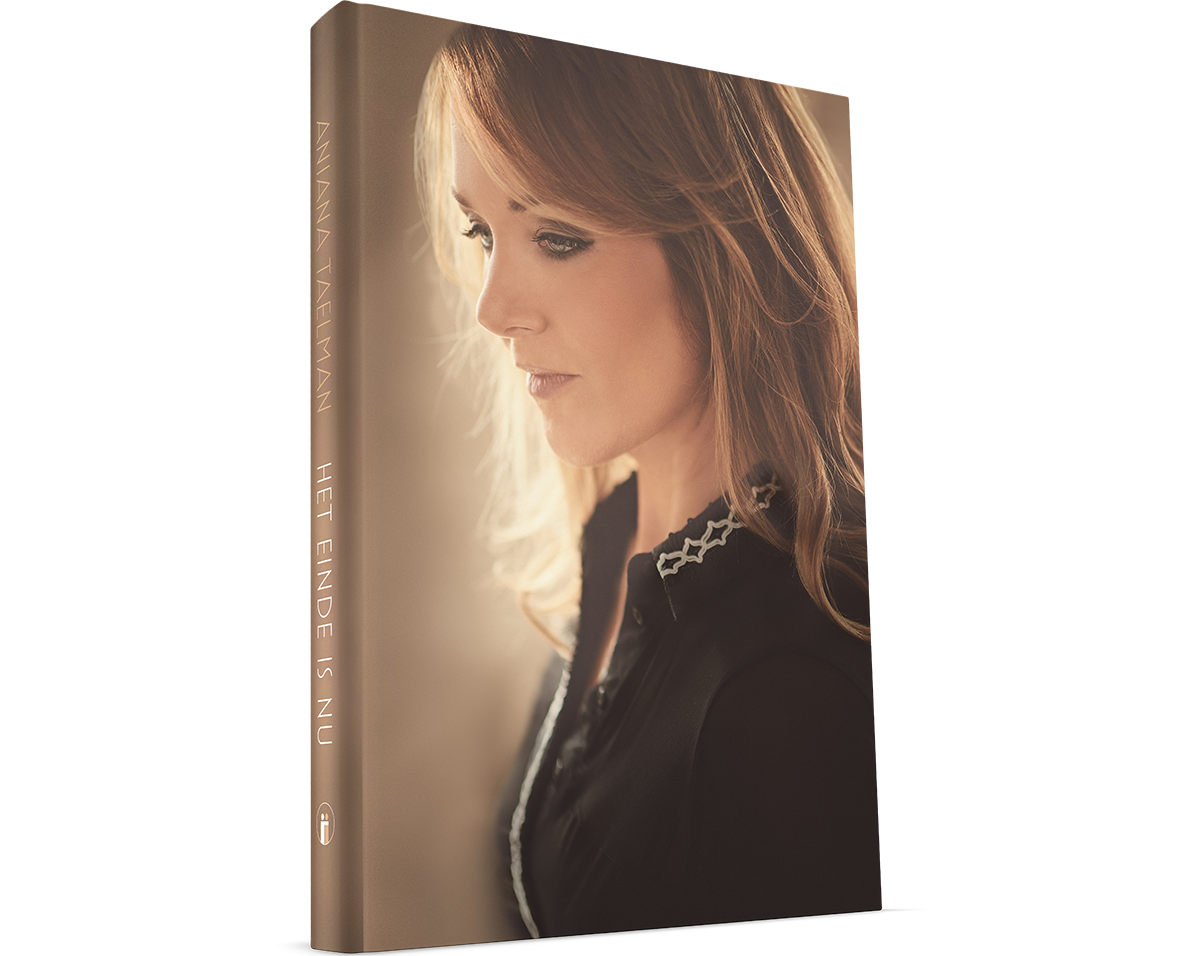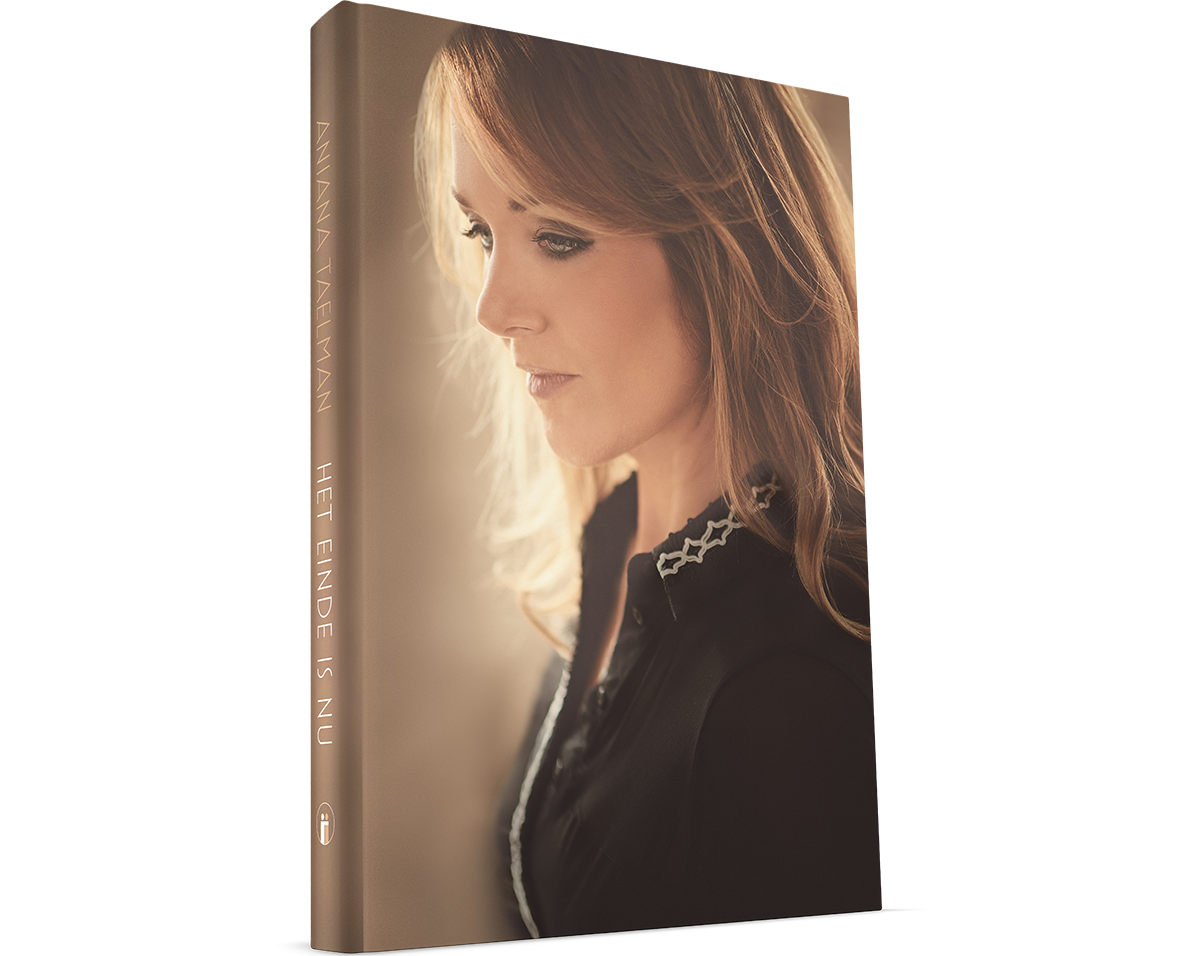 "Het Einde Is Nu" is currently only available in Dutch.
Should you wish to procure a copy of my book, it remains available directly from our publishing house "Express Your I" priced at 23 euros. 
My tale has been a beacon for many, rescuing souls from despair.
It is my fervent hope that it might inspire you too, to find renewed joy in life.